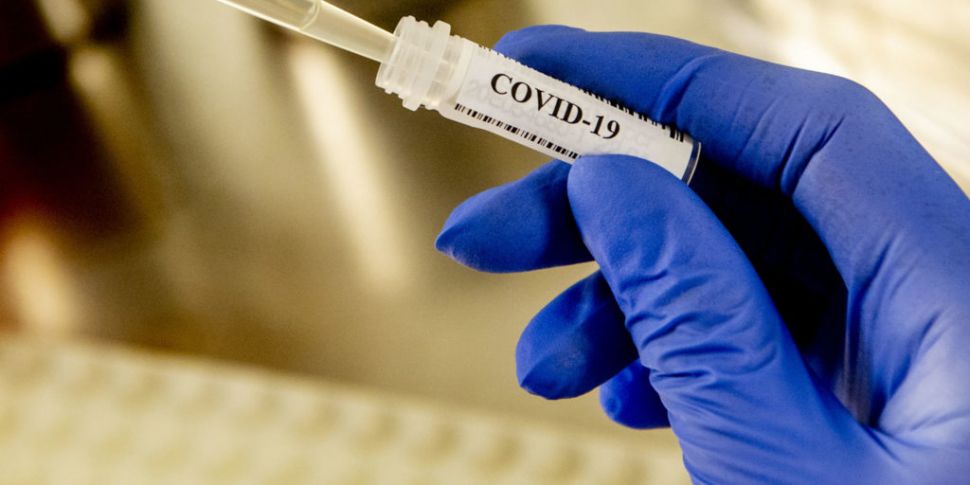 People who don't follow news coverage of Covid-19 are more likely to be vaccine hesitant.
That's according to new research by the ESRI, which found hesitancy around jabs is linked to a lack of knowledge of the benefits.

Of those planning to take a vaccine, 91% could name at least one benefit, compared to 50 percent who were unsure and 5 percent of those not planning to have a dose.