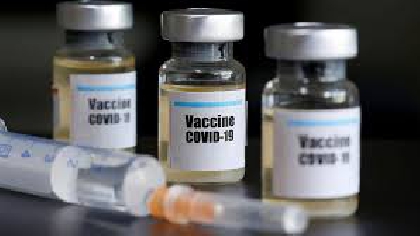 People who repeatedly cancel their vaccine appointment will no longer be offered a dose from today, under new HSE plans.
The health authority has started implementing the policy for those who refuse 3 appointments.
It says the measure will increase efficiency at vaccine centres and ensure everyone who wants a jab gets one as soon as possible.