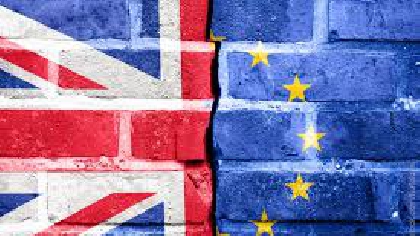 Northern Ireland's in danger of becoming a 'permanent casualty' of the Brexit process, according to a new report.
A House of Lords committee is calling on the EU and UK to resolve their row over the Protocol.
Britain wants significant changes to the Irish Sea border, but the European Commission says the deal can't be renegotiated.
Lord Michael Jay chairs the Lords committee on the North - he says both sides need to be more flexible.