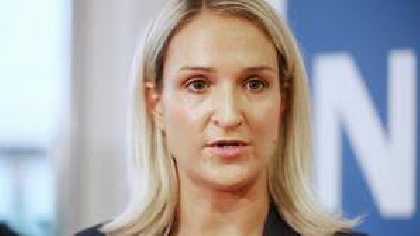 A new report on tackling white collar crime has recommended that the government considers creating an offence of nepotism around political appointments but didn't  focus on situations where politicians may hire family members for parliamentary assistant roles.
The review looking at economic crime and corruption, carried out by the former DPP James Hamilton also wants to fix a loophole in the law that means members of the Oireachtas who breach ethics rules can't be investigated once they leave the Dáil or Seanad.

Other changes include giving gardaí search warrants to access passwords for electronic devices.
the report has now been passed on to Justice Minister Helen McEntee who says she will spearhead a cross-government approach to tackling corruption and white-collar crime.