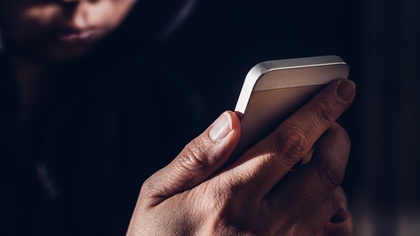 Those who've had intimate images or videos of themselves posted outline now have a new way to report them and have them removed.
The process can be done on the hotline-dot-ie website, and is one aspect of a new Department of Justice awareness campaign aimed at highlighting the issue.

1 in 10 adults between 18 and 37 claim to have had an intimate image of them shared online without consent, according to department research.
Junior Justice Minister, Hildegarde Naughton says the new campaign is a follow on from Coco's law.
She says sharing or threatening to share an intimate image is a form of abuse.