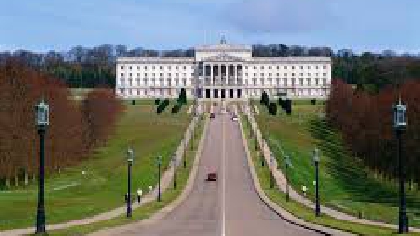 The North's Assembly will meet today to discuss the plan from the British Government for a de-facto amnesty on crimes committed during the Troubles.
More than 30 representatives have signed a petition for Stormont to be recalled from its summer recess.
All five main parties in the North along with the Irish Government oppose the move along with victims groups

Foreign Affairs minister Simon Coveney warned the UK government that to adopt such an approach would be "politically and legally unsustainable and would undoubtedly be tested in the courts.
DUP leader Jeffrey Donaldson said a process had to be agreed which would allow victims to pursue justice.