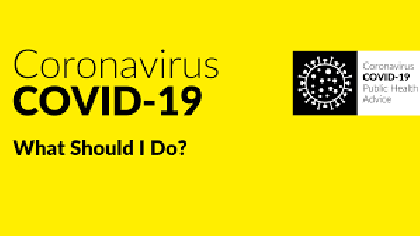 People will have to avoid crowded areas for at least the next six months according to the Deputy Chief Medical Officer.
No new deaths were reported last night for the first time since December 21st, while 821 new cases were detected.
In public hospitals overnight there were 849 people with the virus, with 158 in intensive care.
Dr Ronan Glynn says some significant restrictions will have to remain in place for the foreseeable future to drive down cases.