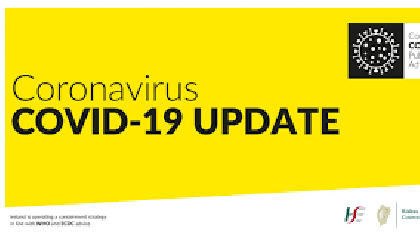 There's been a 15 percent drop in the number of ICU patients in public hospitals with Covid-19, compared with last week.
There were 36 people with the disease in critical care last night, while there were 263 on wards, a fall of over 9 percent since last Tuesday.
It comes as 320 new cases of the disease were reported last night, while there were no new deaths.
However Professor Gerry Killeen from UCC is a founding member of lobby group I-SAG which advocates for Zero-Covid.
He says the latest modelling from NPHET is not ambitious enough to eliminate the disease.