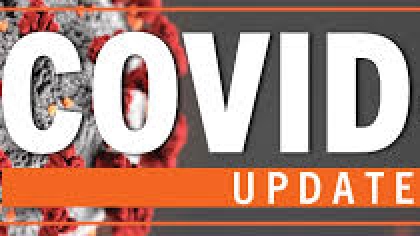 The five-day average number of Covid-19 cases has dropped by 10 percent in the past week to 369.
Figures from the HSE also show the number of patients in public hospitals with the virus has fallen by 16 percent in the last seven days to 186.
269 new cases of Covid-19 were announced by the Department of Health last night, while one further death was reported.
Meanwhile in the UK, Young people who've had Covid-19 are going to be deliberately exposed to the virus again to check how their immune systems react.
The trial also hopes to discover what dose of the virus is needed to cause re-infection.
People aged 18 to 30 who've previously been naturally infected are being recruited by the University of Oxford.