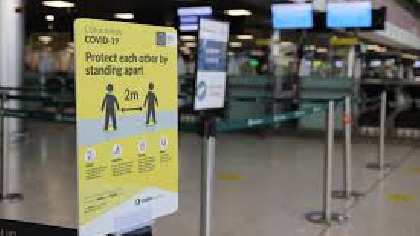 The number of passengers who arrived into Dublin Airport increased by 15 per cent last week.
Over 23,000 people flew into the facility - nearly 3,000 more than the previous week.
The numbers are expected to rise sharply from July 19th, when Ireland's due to opt into the EU's digital Covid cert.
But some people in the industry doubt the government will be ready for that date.