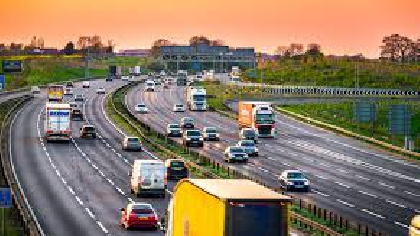 The Joint Committee on the Environment and Climate Action has been looking at how Ireland can reduce transport emissions by 51 per cent by the end of the decade.
Transport accounts for a fifth of Ireland's total greenhouse gas emissions.
The committee has recommended a policy to take road space away from cars in cities and towns, with more space for sustainable transport.
It also says plans for large road projects need to be reviewed and potentially replaced with public transport projects instead.
It calls for significant investment in public transport to give people options - and asks the government to cost making public transport free.
The report calls for further incentives for bikes and e-bikes with a review of the grants for buying electric vehicles.Social Democrats Spokesperson on Climate and Biodiversity, Wicklow T.D. Jennifer Whitmore says the big focus needs to be on public transport.