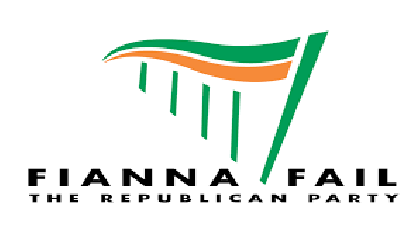 A Fianna Fáil TD is calling for members of his own party to resign for their involvement in a polling controversy.
Fianna Fáil last night admitted party activists posed as market researchers to carry out polling, prior to 2007.
Sinn Féin and Fine Gael have both admitted to a similar practice - but say it has also ended.
Fianna Fáil TD Marc MacSharry who was critical of Sinn Fein carrying out the practice, now says his own party needs to take immediate action against its members.