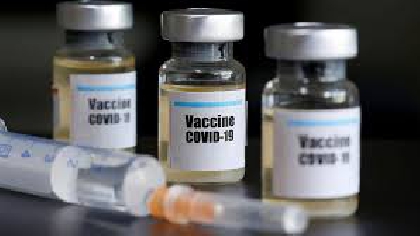 More than 5 million doses of a Covid-19 vaccine have now been administered in the Republic. Over 60 percent of adults are now fully vaccinated.
While 75 percent of adults have had at least 1 vaccine dose.
25 to 29 year olds can register for a Pfizer or Moderna vaccine from today.
The HSE's portal is now open to age group.
Registration can be done online or over the phone, with appointments to be arranged in the coming weeks.