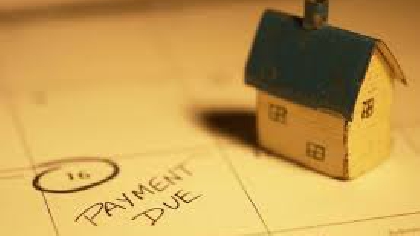 A new report by the Irish Banking and Payments Federation shows the number of mortgage approvals and draw downs continue to rise.
The number of new mortgages issued between March and May of this year increased by 45 percent when compared with the same time last year.
More than 9 thousand mortgages, with a value of 2.2 billion euro, were drawn down during the three month period this year.