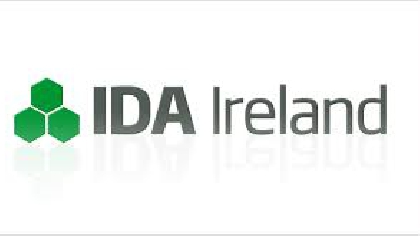 The number of people employed in IDA backed companies has reached its highest level ever
112 thousand jobs were created in the last five years by the IDA - the most successful period in the agency's history.
However it's warning that the next five years could be more challenging for foreign direct investment - due to trade tensions and the threat of deglobalisation.

Its annual report found 22 thousand jobs were made in 2019, with just under 8 thousand losses.
Counties Longford, Monaghan, Wexford and Wicklow each received seven site visits by IDA teams, each amounting to 0.6 per cent.
Of 1,148 site inspections 485, or 42 per cent were in Dublin.

Wicklow forms part of the Mid-East region which includes counties Kildare, Meath, and Louth where the IDA's client's base is over 52 per cent.