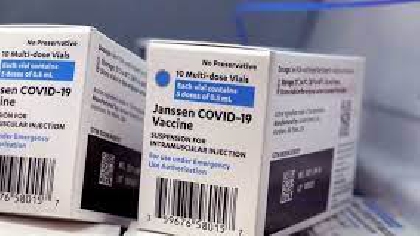 Pharmacies say they've almost run out of Johnson and Johnson vaccines - with no indication of when the next delivery will arrive.
Nearly 150,000 J&J jabs have been administered in pharmacies - after they started rolling them out to under-35s three weeks ago.
The HSE says it is expecting about 26,000 doses of the vaccine to arrive later this week.
But the Irish Pharmacy Union, says that won't be enough to meet demand.