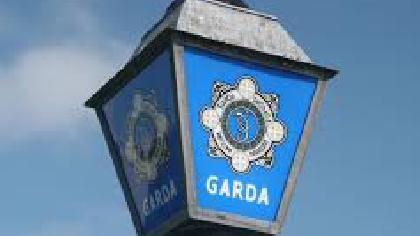 The Mayor of Waterford says the death of a baby in a dog attack at the weekend is "too awful for words."
The three month old baby died at Cork University Hospital after the attack which happened in the village of Clashmore yesterday morning.
A technical examination has taken place at the scene of the tragedy and a post mortem is due be carried out later today.