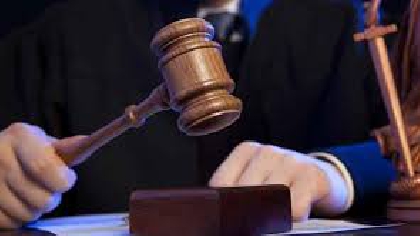 People are being asked for their views on the courts services, in particular the number and types of judges needed,
Opening the consultation process on judicial planning, Justice Minister Heather Humphries said she wants to ensure the courts are adequately resourced, to provide the efficient administration of justice.
The consultation is to supportthe work of the newly established Judicial Planning Working Group.
The Minister said she is actively encouraging submissions from the general public.