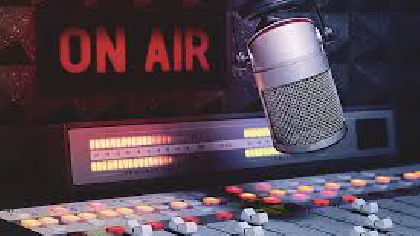 The level of public trust in news in Ireland has increased over the past year, according to a new report.
Reuters Digital News Report, found 53 per cent of people here, said they can trust the news.
Irish people's interest in news increased since last year, with 70 per cent saying they were extremely or very interested.
While TV was the most popular source of news, online news sources and radio featured quite high.