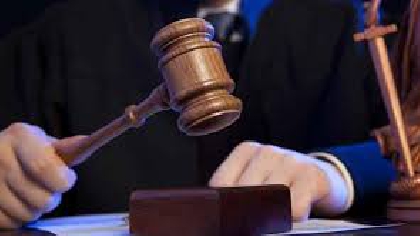 Mental health issues, care of unaccompanied minors and domestic violence all feature in the latest reports from the Child Care Law Reporting project.
It examined reports from court hearings where applications are made to take children into care.
Another recurring feature is the difficulty in obtaining appropriate treatment for them.
Concerns about the risk domestic violence poses to children is mentioned in six of these cases, which is over 10 percent of the total.
One case reveals difficulties in finding a residential placement for a disturbed young boy who was too young for a special care placement.
Some positives saw a boy who spent 11 years in care preparing to sit his Leaving Cert and a young mother reunified with her baby following the discharge of a supervision order.