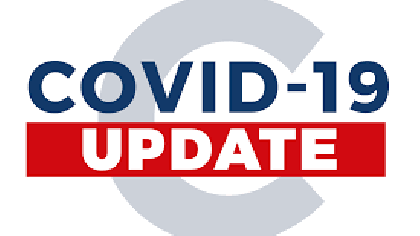 Restaurants, cafes and pubs that serve food re-open their doors in Wicklow and around the country today, as Covid-19 restrictions continue to be eased.
Indoor dining will be allowed with extra measures and only pubs with a kitchen on-site can welcome back customers.
People are being advised to pre-book a table for a meal. However the National Public Health Emergency Team is advising people to be extremely cautious and to keep their contacts low over the festive season.
It's warned that the 'R' number is currently close to 1, and there are concerns it will grow to 1.4 over the coming weeks.
Public health officials say it would result in between 300 to 600 cases being reported daily by the second week in January.
NPHET says the country is not where officials wanted it to be at this stage.