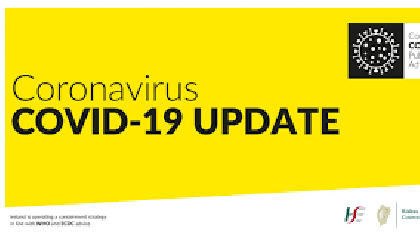 A leading immunologist says the rise of the Delta variant of Covid-19 on the island of Ireland is worrying.
There have been at least 115 confirmed cases of the variant in the republic.
It comes as the latest daily figures from the Department of Health reveal 271 cases of the virus, with 77 people being treated in hospital.
Meanwhile a final decision on the introduction of the Digital Green Cert for travel across the EU's expected today.
The European Parliament voted yesterday on whether to give it the green light, with the result due this morning.