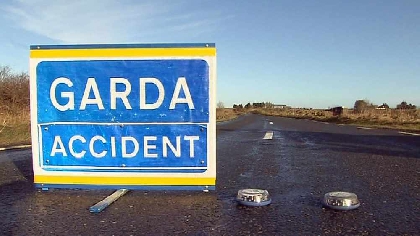 The number of people who have died on Irish roads so far this year is unchanged from the same period in 2019.
64 people have been killed on the roads as of today, despite traffic volume being down by 70 percent in the last three months.
27 of the 64 road deaths so far this year have occurred since the 13th of March, when COVID-19 restrictions were first imposed.

That's 8 fewer than the same three month period last year, but that was with a substantial reduction in traffic.

The RSA and the Gardai have launched a new road safety campaign, asking drivers to be wary of increased traffic as the country continues to reopen.

They're also raising awareness of a rise in the number of cyclists and pedestrians, as people find new ways to travel.

6 more pedestrians have died on the roads so far this year compared to 2019.