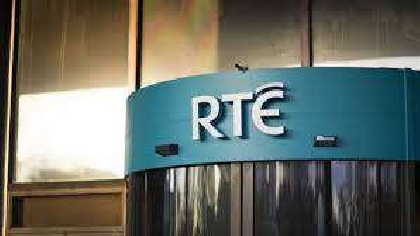 RTÉ says it's in an 'extremely challenging' and 'precarious' financial position, as licence fee revenue below target again this year.
Director-general Dee Forbes says there was a 15 per cent evasion rate last year - with the lowest level of sales in a decade.
And in a letter to Arts Minister Catherine Martin, she says they were 6 per cent below target in the first five months of 2021.