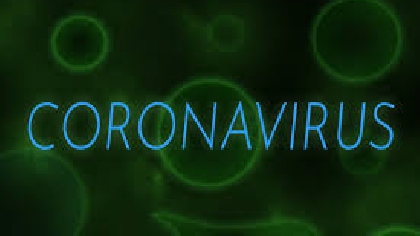 The return of schools and people to workplaces appears to be contributing to a jump in Covid-19 cases - according to NPHET.
617 new cases of the virus were recorded yesterday with the five-day moving average increasing to 415, an increase of eight percent in the past week. Professor Philip Nolan, who chairs NPHET's modelling group, says there has been a rise in cases among 13 to 18 year olds.
But he says the increase could be temporary.