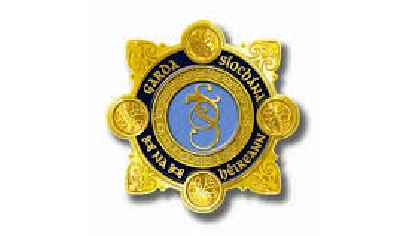 The number of domestic violence cases sent to the Director of Public Prosecutions has increased by over two thirds this year.
The gardai sent 550 files to the DPP between January and May - compared to 327 in the same period in 2020.
The force was looking for direction on whether these cases could go to court.
It's believed that the impact of Coronavirus lockdowns has led to the increase.