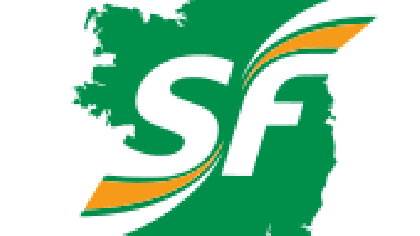 The party told members to pretend to be from a made up polling organisation when carrying out research ahead of elections.
Sinn Féin members were told to say they were from the Irish Market Research Agency when carrying out door-to-door polling of voter intentions in a policy document from headquarters.

They carried fake ID badges claiming to be from the self-described independent company, which in fact doesn't exist.

Fianna Fáil TD Marc MacSharry has called on gardaí to investigate.

Sinn Féin TD Eoin O'Broin has denied the practice was deception.

Sinn Féin says the document outlining this practice is now years old, and it mostly uses professional polling companies now.