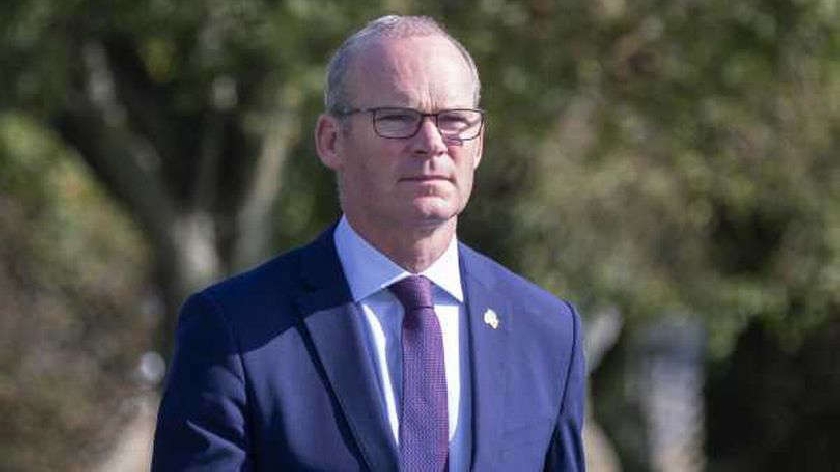 A Fianna Fail backbencher believes the party has confidence in the Foreign Affairs Minister.
The party is due to meet for its annual think-in in Cavan today and tomorrow, before the return of the Dail next week.
The failed appointment of Katherine Zappone to a UN role in New York has dominated headlines for the last number of weeks.
Sinn Fein says it will table a motion of No Confidence in Minister Simon Coveney, if the Taoiseach doesn't remove him from office.