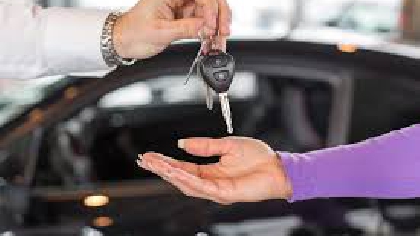 It was one of the findings of a new report, which found inflation of a used has increased by 56% since January 2020.
DoneDeal's latest Car Price Index for 2021 highlights the ongoing trend of used car values getting closer to that of new models, and in some cases exceeding it!

It's a practice that has become prevalent in the UK, and this report highlights occasions of it happening here.

Nearly 10,000 cars were imported from Japan in 2021 - three times as many as two years previously.

However, the number of newly registered electric vehicles went from 2.4% in the first half of 2019 to 10.5% in the last six months of 2021.

Similarly, 9.4% of new cars were hybrids in 2019, compared to over a quarter in the second half of last year.