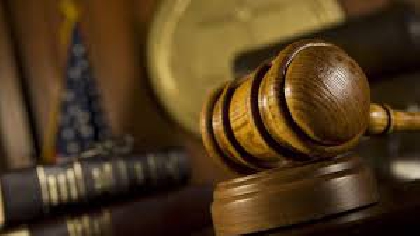 A convicted rapist from South County Dublin has gone on trial accused of making death threats against the legal team who prosecuted his case.
According to the Herald newspaper, the court was told yesterday that 50 year old Michael Murray from Seafield road in Killiney, allegedly left messages threatening to kill Senior Council Dominic McGinn and Barrister Tony McGillicuddy, on dates between November 2014 and February 2015.
The court also heard evidence that he had told gardai the only reason Mister McGinn was not dead was because he had decided to carry out the killing himself.
He has denied the charges.