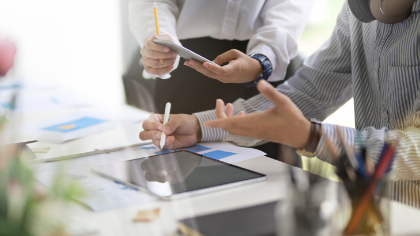 The Government says it's too early to say if the social distancing rule will be reduced, to allow more people to return to the office.
Employers are currently carrying out risk assessments in offices ahead of the potential return of workers in August.

One of the biggest challenges will be the two metre social distancing rule as many offices – simply don't have the space.

]Meanwhile the head of the HSE Paul Reid says its likely there will a mixture of working from home and in the office over the next few months.

But Paul Reid says the more we get back to normal, the better, for everyone's mental health.