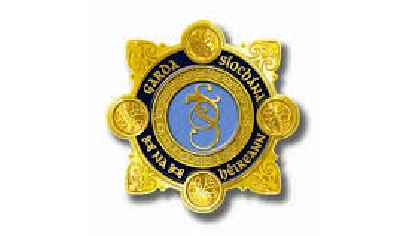 Plans to significantly reform the accountability of An Garda Siochana are going before cabinet Ministers this morning.
The Bill from Justice Minister Helen McEntee would create a single Garda Ombudsman and make GSOC more independent of the wider force.
The Policing, Security and Community Safety Bill is being talked up in government as the biggest reform of policing in a generation.
Largely based on the report from the Commission on the Future of Policing in Ireland it would see strengthening of the independent oversight of An Garda Siochana. Internal reviews of potential garda misconduct will be strengthened through changes to GSOC.
The ombudsman will be restructured and have its investigation procedures overhauled, while the current three person commission will be replaced by an Ombudsman and Deputy Ombudsman model.
The finances of GSOC will also be separated further from An Garda Siochana through its own vote to increase independence.
The bill would combine the functions of the Garda Inspectorate and the Policing Authority into a new Policing and Community Safety Authority.
It will assess and oversee the performance of the Gardaí and will have the power to conduct unannounced inspections of Garda stations.
Another new body, the Independent Examiner of Security Legislation, will be set up to have oversight of national security.