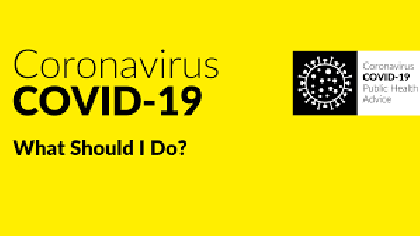 Frustration is growing at the lack of certainty over the number of guests who can attend wedding receptions.
Previously, the Taoiseach said the plan was to allow 100 guests attend from August.
However the Tanaiste said yesterday that may not happen and people should plan for 50 being permitted.
The five-day moving average of Covid-19 cases here has increased by over 300 per cent over the past month.
Deputy chief medical officer, Ronan Glynn, says it has risen from 300 to 1,223 during that period.
1,378 new cases were reported yesterday - the highest daily total since January 30th.