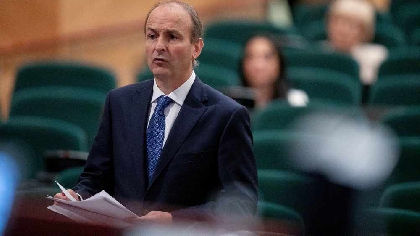 The Taoiseach has warned Ireland can't let its guard down quickly, saying any easing of restrictions next month will be modest.
He's also said the changes made next month will stay in effect until mid-May.

It's expected the 5km travel rule will ease next month while some outdoor meet-ups will be allowed and home construction will resume.

Micheál Martin has warned any easing over the next few months will be cautious.