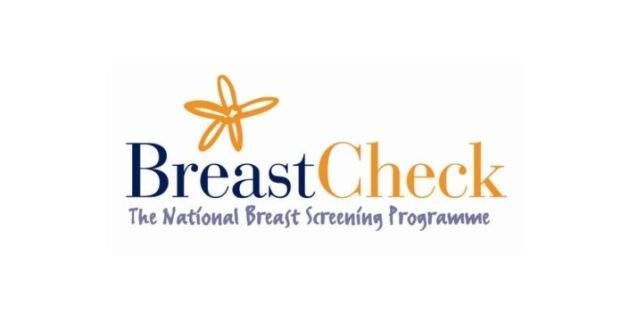 BreastCheck is one of the screening services that have been on hold because of the lockdown.
There's growing concern about the impact of cancer screening services like Breastcheck not operating during the pandemic.
Its clinical director Anne O'Doherty says it'll be months before things can get back to normal.
She says it's not possible to even give an indication of when BreastCheck screening can resume.
Clearing the backlogs will be one of the main difficulties when BreastCheck does resume.
The most recent report shows that in 2017-18, 165 thousand women were screened.
Over 1,200 were sent for further treatment after an assessment.
Women with any concerns are still being urged to come forward and see their GP.