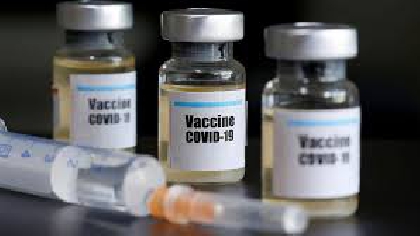 Any industrial action by teachers over removing their vaccine priority won't stop schools reopening immediately after the Easter break.
A joint motion will be debated at the ASTI, TUI and INTO annual conferences, which start today.
Teachers had expected to be among the higher categories of the population to get a dose, until last week, when the advice from the National Immunisation Advisory Committee changed.
But the president of the TUI says teachers will have to be back at work to vote on the action.
Meanwhile The ASTI conference will hear teachers on part-time or temporary contracts are having trouble making ends meet.