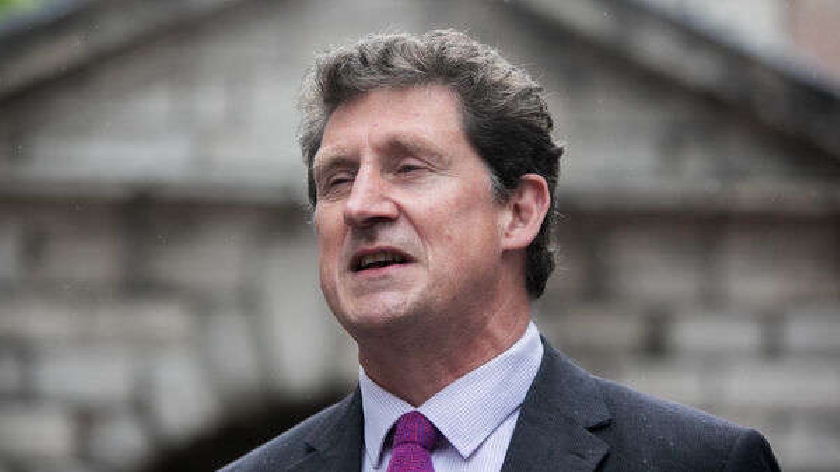 Strict new standards are to be introduced for all domestic solid fuels from next year.
Suppliers will be required to end the sale and importation of many products due to reductions in emission rating for the likes of coal and peat briquettes.
The move, announced by the Environment Minister, will effectively see a smoky coal ban extended nationwide, in a bid to reduce air pollution and improve health.