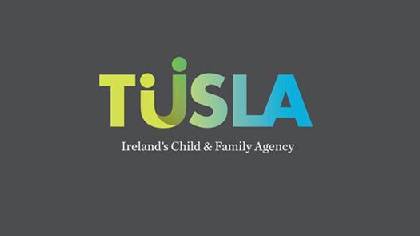 The head of Tusla will offer an apology to adopted people for the hurt caused when dealing with the agency.
Chief Executive Bernard Gloster is due to appear before the Oireachtas Children's committee today.
He's expected to say he recognises many people were left with hurt and with a sense of being let down by the State in their search for answers.