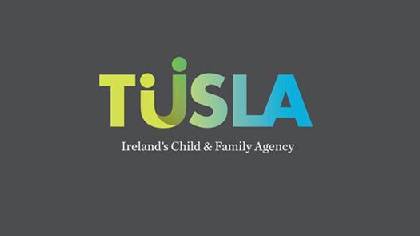 The number of official reports of child abuse increased by 41 per cent in the space of a month recently.
Reports dropped during the start of the lockdown earlier this year, but have increased since then.
There was another sharp rise in September, with 1,420 reports - which is 410 more than in August.
In September, 41 per cent related to emotional abuse, 27 per cent to physical abuse, and 20 per cent involved sexual abuse.
12 per cent related to neglect. It's being suggested that mandatory reporting after children returned to school has led to the increase in reported cases
Allegations of sexual abuse rose very sharply, from 182 in August to 280 in September.