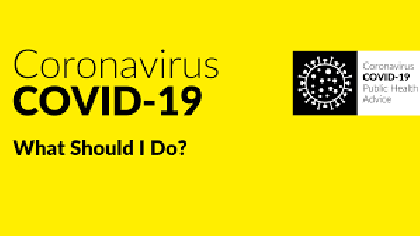 Capel Street and Parliament Street in Dublin city centre will be made traffic free from today. The trial plan is being brought in this evening at weekends so people can eat outdoors.
For the next 6 weeks, both streets will be traffic free on Friday, Saturday and Sunday starting today, from half 6 in the evening until half 11 at night.
Dublin City Council's Office of City Recovery project aims to support businesses in the city and to allow outdoor dining. Once the trial is complete it will assess the outcome.