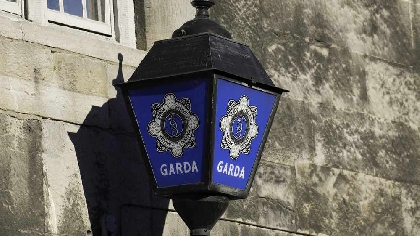 Gardaí are investigating a number of public order and assault incidents involving teenagers in north Dublin yesterday.
At around half 5 yesterday evening a 14 year old boy received a head injury during an incident involving a large group of teenagers at Kilbarrack Dart Station.
While ambulance personnel treated the boy's injuries, they were attacked by the gang. Gardaí intervened and were also assaulted by the group.
Two male teenagers were arrested at the scene.
Meanwhile a short time earlier in Howth, Gardaí were called to disperse a group of teenagers following an assault on another teenage boy.
The 16 year old is understood to have fallen from the East Pier on the rocks below during the incident. He was treated at the scene but his injuries are not thought to be life threatening.