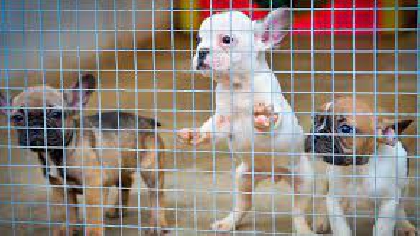 A new law to crackdown on puppy smuggling in the UK been described as a game changer for animal welfare.
The legislation allows the British government to place new rules on the import of dogs, including increasing the minimum age at which they can enter the country.
The British Veterinary Association says this would mean more ethical practices and a clampdown on criminal gangs abusing loopholes for profit.