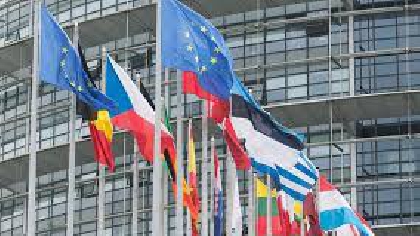 The Digital Green Cert proposal has been passed by the European Parliament.
The cert which allow for travel across the bloc, was voted on by MEPs yesterday, with the results revealed this morning.
The cert, due to be introduced in Ireland on July 19th, will show if a passenger has been vaccinated, tested negative for Covid, or has recovered from the virus.