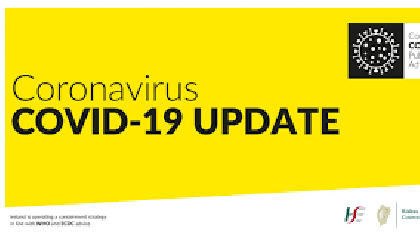 1.5 million Covid-19 vaccines have now been administered across the country.
That landmark was reached last night, and nearly 30 per cent of adults have received at least one jab.
The government says 50 to 59-year-olds will be able to register for a vaccine within the next week.
The number of Covid-19 patients in public hospitals has dropped by 10 per cent in just 24 hours.
It fell to 136 last night - 15 fewer than the previous night, and the lowest in almost seven months.
There are 44 patients in intensive care with the virus - the lowest this year.
474 new cases and three deaths were confirmed yesterday.