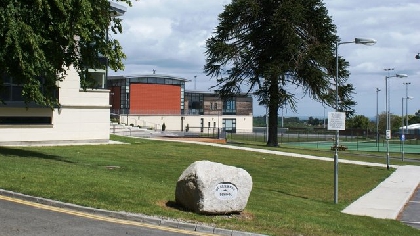 The Minister for Health is facing questions about the vaccine roll-out process, following reports today that 20 teachers at Saint Gerard's private school in Bray were given Covid-19 vaccines this week, despite the profession being listed as 11th on NPHET's priority list for vaccination.
According to the Mail newspaper, the vaccines were given at the privately owned Beacon hospital on Tuesday.
The report says the Hospital claims it had left over doses because of an HSE error in bookings for frontline staff, but there is no explanation as to why the teachers at the school were selected and if a standby list was in place to draw from, as advised by the HSE.
Wicklow T.D. John Brady says this is not the first time that this type of preferential treatment has occurred. He says the health minister must establish why the HSE guidelines are being ignored to the detriment of those more in need of the vaccinations.