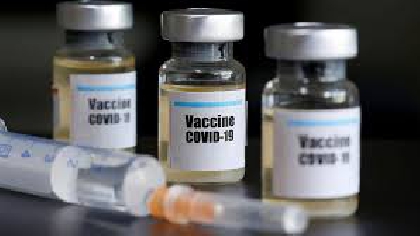 For the first time, 100,000 Covid-19 vaccine doses were administered in the space of a week, according to the HSE.
After days of revelations over the Beacon Hospital's vaccine clinics, HSE boss Paul Reid says the programme is "heading to a new phase" with the intention to vaccinate a similar number this week.
The target set is for between 95-thousand and 105-thousand doses to be delivered.
The bulk of vaccines, 75 to 80-thousand, are to be administered at 540 GP surgeries, mostly to over-seventies.
Since December there have been 750 thousand vaccines administered -- with 211-thousand people receiving their second dose.