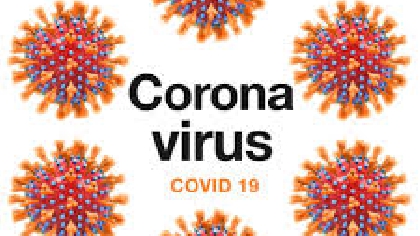 2.2 million of the 2.5 million Covid -19 deaths globally were people who were overweight, according to a new report.
It's World Obesity Day with the W.H.O. saying it should act as a "wake-up call".
Ireland is not among the countries studied, however over 60 percent of the population here is overweight or obese.