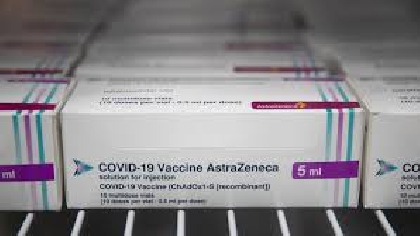 A World Health Organisation safety committee will meet today to discuss the safety of the AstraZeneca Covid-19 vaccine.
But officials have been clear they don't yet have cause to change their advice.
The European Medicines Agency safety group will also meet to discuss concerns over blood clot events -- after one of its officials said a link to the vaccine was now harder to rule out.