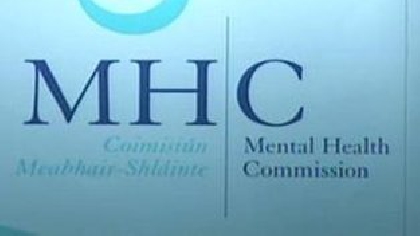 There was a 20 per cent increase in applications by the gardai to detain mental health patients against their will last year.
The Mental Health Commission says over 1,900 people were involuntarily detained in psychiatric care in 2020.
32 per cent of the applications came from the gardai - and the watchdog says this is 'very concerning'.
Chief executive John Farrelly says he wants a meeting with the Garda Commissioner about the issue.