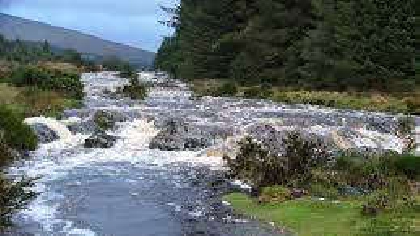 A new report from the Environmental Protection Agency has found rivers in Wicklow continue to score high for water quality.
Ratings show that 83 per cent of rivers have good or high biology, which indicates a marked, continuous improvement in water quality in the county.
Chief Executive of Wicklow County Council Frank Curran has welcomed the news and says pollution control teams will continue to monitor water bodies to ensure their continued improvement and protection.